Our co-founder Luis Muñoz Jean Baptiste will be mentoring in this year's "New Blood Digital Festival 2021 Portfolio Reviews" organized by D&AD. Luis believes that it is important to guide young designers through what can be a labyrinth of a profession.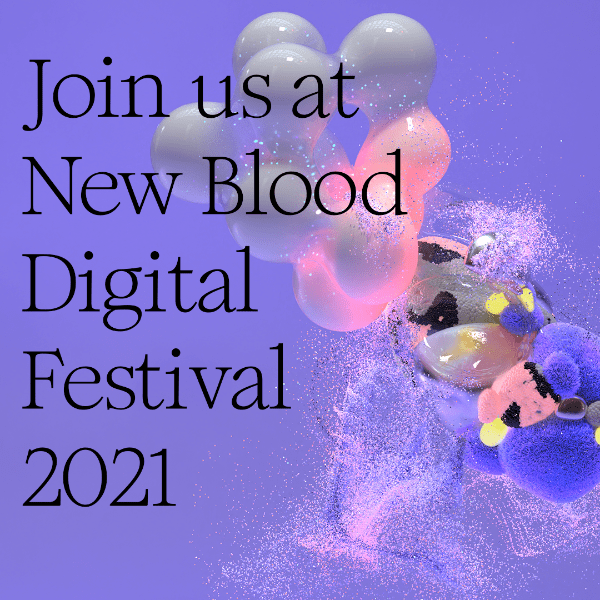 New Blood Festival, aimed at supporting graduates as they emerge from study and make tentative steps into the professional creative industries.
The mission at D&AD as a not-for-profit design and advertising association is to bridge the gap between industry and education, uplift the next generation of talent and help you find the creative talent you need for your business.
2021 is the second year of New Blood Festival going digital, and they will be spotlighting university student showcases and end of year exhibitions, highlighting our portfolio picks as judged by industry creatives, as well as providing four days of talks and insights to help the emerging talent of this year as they embark on their first steps into the creative industry.